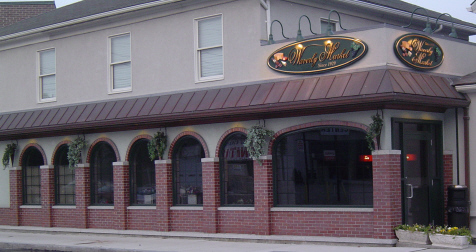 Providing Imported Food Items and Fresh Meats
Providing Imported Food Items and Fresh Meats
Dedication to Excellence
Our selection reflects our commitment to exceptional quality. You can always trust that everything is prepared with a passion for perfection. That is why when you shop with us, your family and guests will be talking about your wonderful food for days to come.
A Cook and Food Lover's Delight!
Whether you need fine fresh meats, imported and Italian artisan cold cuts, or sandwiches made to order, we have you covered. We also offer homemade or imported pastas, sauces, and desserts, among others. Additionally, we prepare each of our products with passion for perfection, showing our commitment to quality.
Making Waves
Our market was featured on Chronicle at WCVB TV. We were also selected as a "Hidden Jewel" by Phantom Gourmet.
If you have any questions, feel free to contact us or drop by our shop during our business hours.